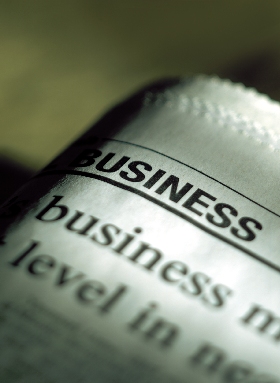 Commercial Services
Blue Carrot PC Services are delighted to be able to offer a range of business support Services. From solving PC problems, website construction, advertising copy, sales copy, desktop publishing to general advice on all PC related matters.
Services Available
Our services are aimed at the small to medium business that often find it difficult to take advantage of the available media or need assistance with their PC applications. We offer assistance for all the PC related problems in the workplace, these are bound to occur with any PC that is worked hard, including routine maintenance, virus and spyware scans and other problems. We also offer assistance to help you exploit the Internet and other Media with targeted advertising and website implementations that are a real asset to your business. There are many and various opportunities that are not always easily accessible or that are obvious in how to use to make good use of, so as to make effective use of your advertising budgets, etc.
PC Services
Although many companies employ the use of a PC for a number of tasks it is often true that the operators or managers have little experience with PCs and run into problems. We know how embarrassing it is to have to ask your 9 year old, "how do I do…?", or, "my computer is going really slowly, how can I speed it up?" We realise that something is only obvious once you've been taught how to do it, so don't be embarrassed if you think your problem is to 'silly' to ask about, we guarantee that we've heard far worse. We can help you with all manner of problems saving you many hours of frustrating and unproductive time. With routine computer maintenance we can either do it for you or show you how to do it for yourself and all our explanations are in plain English not techno-babble so you will be wiser after our call than you were before – not still in the dark as so often happens.
Feel free to explore our other pages that cover more specific topics or contact us directly with your enquiry.